This week has been about getting back to normal after the madness of Christmas, New Year, and Ava's fourth birthday. I'm still a bit overwhelmed by how much I still have to do to catch up, but it's nice to get back into some kind of routine again.
Welcome to my first Little Loves of 2016!
Read
I haven't had much chance to read, but I have started having a look at a photography book I got for Christmas 'The Busy Girl's Guide to Digital Photography
', and I'm liking it so far! I really, really want to learn how to use my DSLR this year, and improve my photography, but I never get round to reading my big DSLR book or anything else, so I'm hoping I can pick up at least bits and pieces from this nice book.
Watched
I haven't watched a lot this week, but over the last couple of weeks I've been enjoying taking some time off and actually doing something called relaxing a bit. I've watched all of Luther up until the most recent series that was on telly and I really enjoyed it. Everyone has always gone on about how great it is so I was a bit worried I wouldn't like it, especially as that isn't usually my type of genre, but I've really enjoyed it. I think I really couldn't stop watching at around series three, which is a shame as the series are so short by then. And now I've only got two left!
I've also started watching Homeland again (Season 3 on Netflix) which I'm actually watching right now when I should be going to bed, but Carrie is corrupting innocents and I can't look away.
We also took Ava to the cinema for the first time on her fourth birthday on Saturday. We saw 'The Good Dinosaur'; it was a little bit slow at times, but cute, and Ava enjoyed her first cinema visit.
Made
Uhm….. naff all. Ooh ooh, I have made a nice to do list. At the moment it's actually not huge, and it feels very nice. But I think that's mainly because I haven't looked at my many to-do lists from before Christmas properly yet so when I put them together my head will probably explode.
Wore
It's funny that I should talk about improving my photography and then show you this awful blurry shot! But I don't think I've taken any other pictures of what I've worn recently. A lot of it was pyjamas to be honest. Ooh, and my new really snuggly dressing gown that I got for Christmas. I don't very often wear a dressing gown – I tend to prefer to just throw some clothes on and a big cardy – but I've just been fancying snuggling up all cosy recently.
I wore this outfit on a Christmas night out with friends. I know…. that was weeks ago, but I haven't done a Little Loves since then. It was a nice simple outfit, with a bit of sparkle on the top for Christmas!
I've also worn this lovely grey scarf that I also got for Christmas. Terrible picture again, sorry.
Heard
I heard (again) that Twitter might be increasing the character limit to something really stupid. I really hope they don't. They've said something about making it not affect what it all looks like, so you can still see lots of tweets quickly. That to me means you would have to click to read more, which will be infuriating. To me, part of Twitter is just browsing through, reading tweets – that's already hard enough with there being links in almost every tweet, but having to click on the one's you're actually interested in reading will be bloody annoying.
And lastly…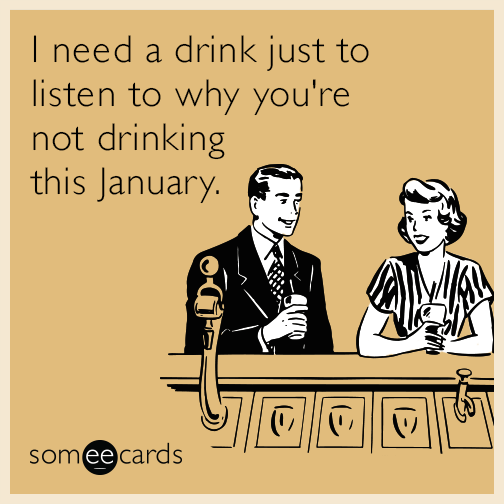 Cheers! ;)